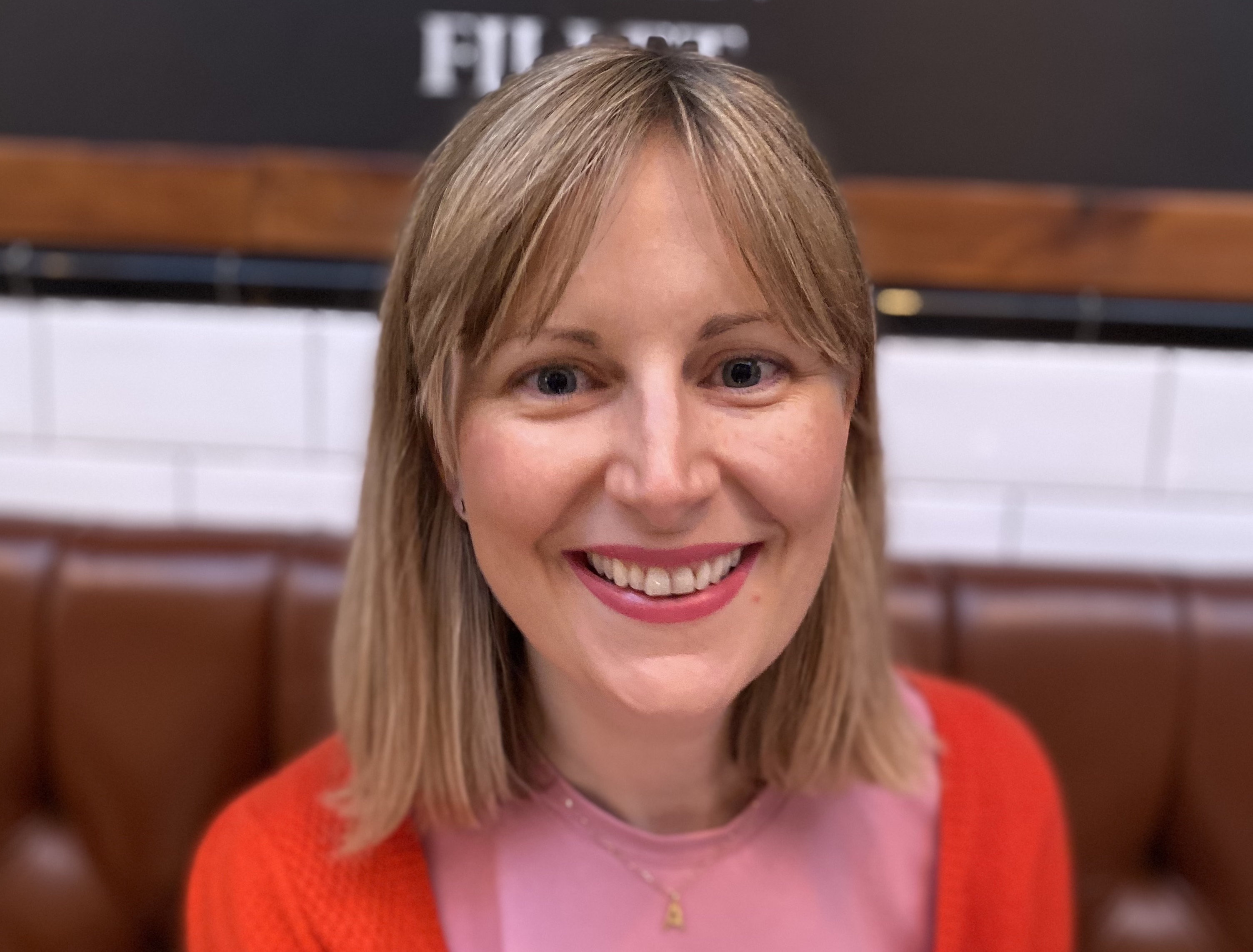 Anthea has a genuine passion for casting the right voice for a diverse range of producers & providing extra revenue for performers. She gets the same buzz out of it now that she did when she started in the business 17 years ago and respects every job equally, regardless of budget.
Anthea has spent the majority of her professional life working in voiceovers. In 2003 she joined a young VO agency in Soho where there were just two of them at the helm. She played a pivotal part in growing the business from 80 to well over 400 artists from screen, stage, comedy & music. She was a Company Director for over 10 years & introduced hundreds of top actors to the VO game bringing them work in commercials, documentaries, video games, animation, audiobooks, promos, corporate work, gallery tours and more.
After 17 years, in December 2020 she decided the time was right to step away. With enormous encouragement from TV producer husband Bradley & lifelong friends she's built up in the industry, she soon realised she wanted to form a small, selective agency and collaborate with only the very best artists that she can remain close to. The thought of branding her own name filled her with horror at first but she is getting used to it!